From the 25th through the 27th of November, 2011, there took place, in the city of Piracicaba, State of Sao Paulo, Brazil, a new International Seminar from the Master Yoshimitsu Yamada, 8° Dan Shihan.
Yamada Sensei is a direct pupil of the founder, O Sensei Morihei Ueshiba, President of the USAF and Sasuikai International, this last one of which Shimbukan Argentina is a member, as well as of others from Argentina and countries from America.
On this occasion, the celebration of the 20 years from the first visit to Brasil took place, therefore being present, as a special guest, Master Donovan Waite, 6° Dan Shihan, also known for this frequent visits to our country.
Over 400 people shared these days of intense practice on the 800 meters of tatami which the organizers prepared in the city SESC, a club with excellent installations.
A great number of important Sensei from this country were present on this occasion, standing out among them Roney Rodrigues, Luciano van den Broek, Carlos Eduardo Dutra, Ricardo Leite, Breno de Oliveira, Nelson Ferrone, Ivan Ferragutti, Humberto Miranda, Clauber Scarparo and Tharso Vieira.
There were also Sensei from other countries, such as Elson Olea from Chile, Ricardo Corbal and Damian Ravagni from Argentina, among others.
Ricardo López Sensei, with important bonds in Brazil and especially in that region of the State of Sao Paulo, also was present, accompanying and supporting his friends in this important organizational effort which was reflected in the magnificent result obtained.
From this place, he sincerely congratulates them and renews his wish of a new encounter soon.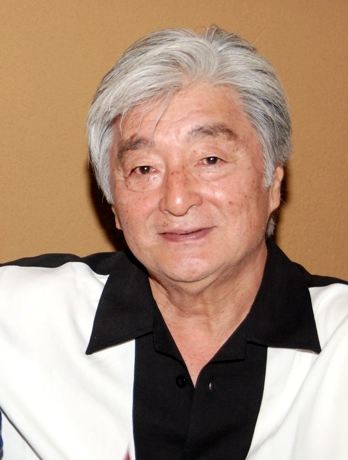 Yoshimitsu Yamada Sensei